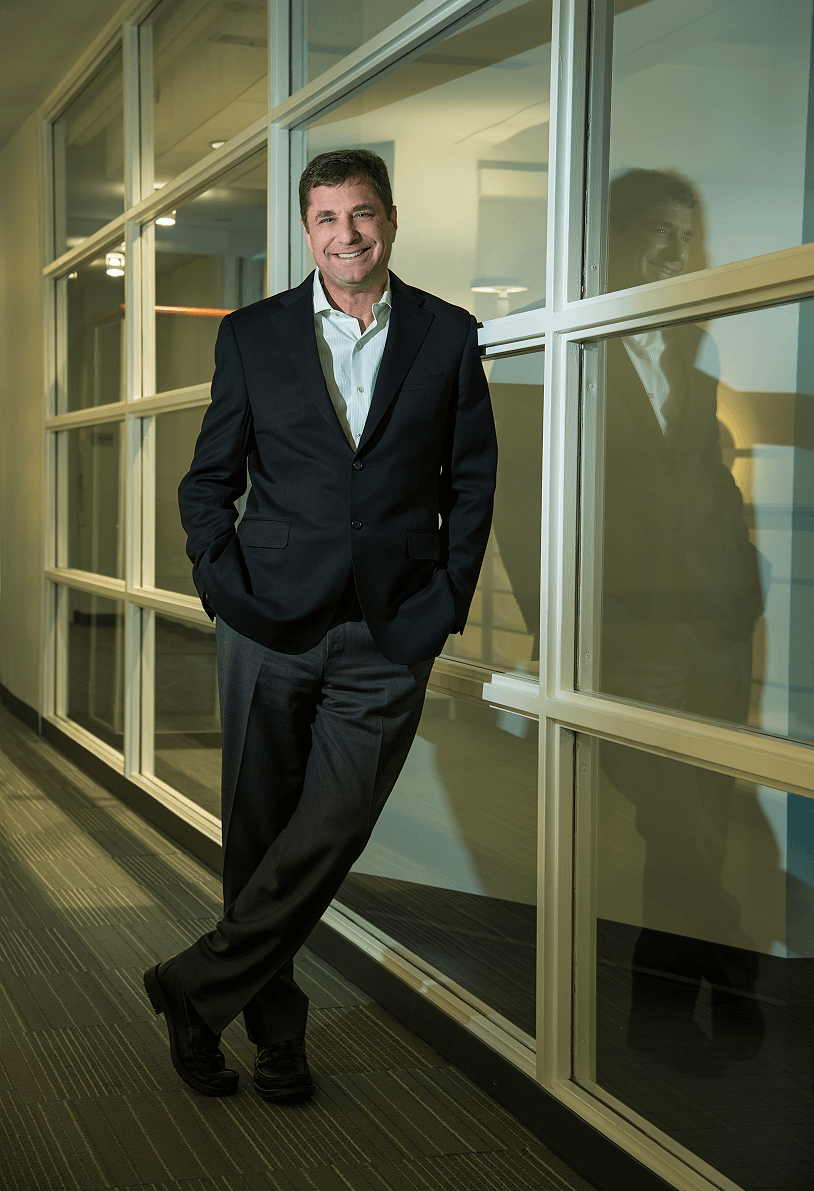 Haywood "Woody" Talcove is Chief Executive Officer, Government, LexisNexis Risk Solutions. In this capacity, he oversees strategic business activities concerning all customer operations, sales, marketing, communications, consulting, corporate development and ecosystem activities. He also serves as CEO for LexisNexis Special Services Inc. (LNSSI), a separate subsidiary.
During Talcove's 12-year tenure with the company, he has transformed the LexisNexis Risk Solutions government business from location services to one focused on identity to prevent fraud and allow citizens faster access to services, maintain program integrity, reduce risk and fight crime. His open-minded approach to problem-solving, listening to customer needs and serving more than 6,000 federal, state and local agencies has enabled the business to create new markets with data, analytics and technology that consistently drive growth in revenue and keep our communities and children safe.
Talcove reinforced the company's 21-year commitment to the public safety market with the acquisition of Lumen from Numerica Corporate, a product line that offers integrated data to help public safety, investigators, officers and commanders solve cases faster. His dedication to the public safety market includes building the fastest growing at Public Data Safety Exchange with guaranteed adherence to federal Criminal Justice Information Services (CJIS).
A passionate advocate for children, he has served on the Board of the National Center for Missing and Exploited Children (NCMEC) for the past 12 years and the DEA Educational Foundation since 2019. He also serves on the University of Maine Board of Visitors. Talcove was inducted into the 2020 edition of the Wash100 Award, which recognizes the most influential executives in the GovCon industry.
Talcove earned his bachelor's and master's degrees in public administration from the University of Maine. He also attended Executive Education Programs in Leadership and Strategy from Harvard and Wharton.